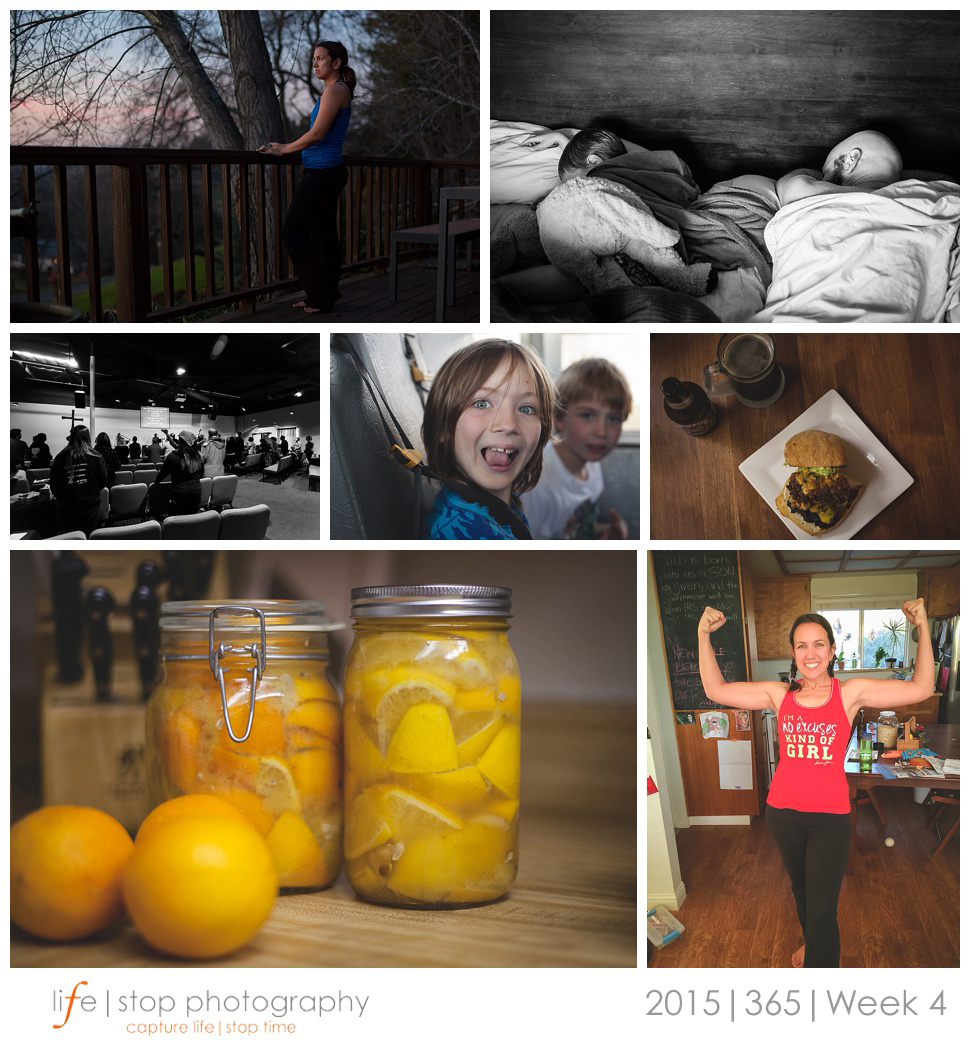 It's the FOURTH week of 2015, the end of JANUARY, and I am still on the journey of capturing our life in an image a day!  I am SO thankful to be part of LIGHTBOX STORIES and be inspired and encouraged by them to continue to tell my story.  Being a family and lifestyle portrait photographer I "sometimes" focus on documenting other people's families through pictures, prints, art, and albums, and neglect to capture the memories of my own family:-)  This year I am trying to make sure that doesn't happen:-)  AND as I keep challenging myself and shooting, I aim to improve my storytelling images so that not only does my family benefit, BUT you do too! It's win-win!  Thanks for looking at the images of my life and reading my story!
Don't know what I am talking about?  See week ONE , TWO, or THREE of my 365 project. I decided I wanted to document a story, so rather than a word or two for each image, I want to include the story behind each image:-)
23|365
In the spirit of appreciating our current space, as we work diligently on our future space I am trying to include one image a week that highlights some things we love about our "small" house;-)  I LOVE the sunsets here and this deck on which we eat MOST meals on during spring-fall.  It has been a saving grace with hosting people for dinner and in general keeping me sane in this time.  Kids are messy, and in a smaller space each crumb feels like a boulder:-)
This image was captured after my workout as I was cooling down watching the colors that the setting sun painted the sky.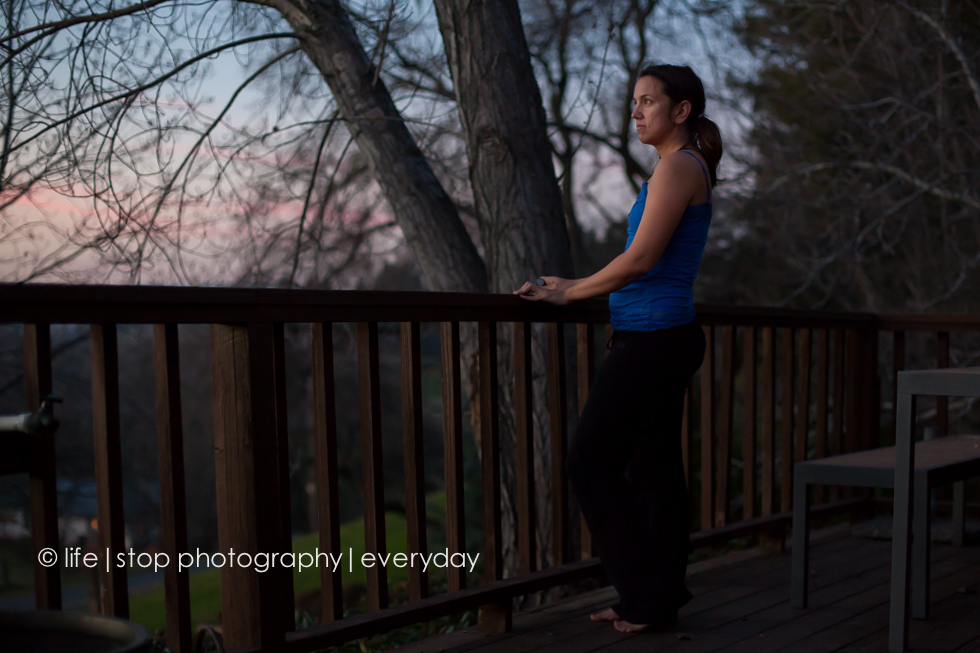 24|365
My "big" kid is an early riser like me.  BUT my littlest, the cuddle of the family is like his daddy, catching every last second of sleep he can.  Each morning I have to wake him up a few times, and we barely get food in him before he is headed out the door for school!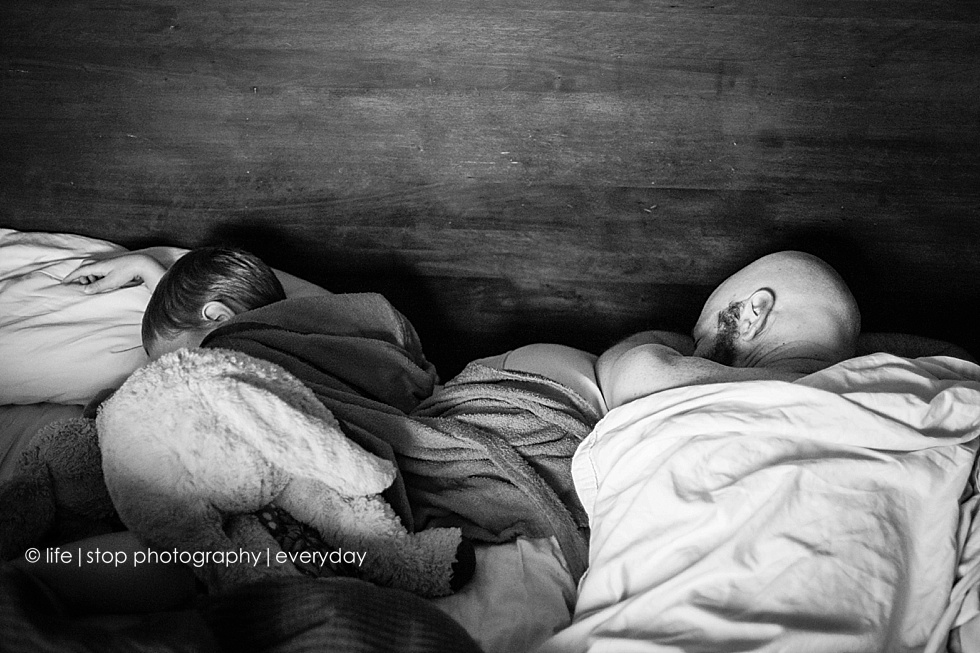 25|365
This morning marked the last Sunday Horizon Church worshipped in this building.  On to a new season in their own building.  This church has been our home for over 12 years, it is quite a celebration to watch what will come of this new season.
26|365
I willingly put myself on a bus full of third graders to attend a field trip with this guy to the Space Museum and Planetarium.  It was fun, but OH SO LOUD!  His friend he is sitting with, they are two peas in a pod, both SUPER interested in flying and planes, as well as space, and inventing:-)
27|365
Sometimes, I cook AMAZING food!  I LOVE the food blog Half Baked Harvest, and she is responsible for these Burgers with Corn Fritters on top!  They were a hit! So yummy, so satisfying.  My happy place is in the kitchen, I unwind at the end of the day cooking, as long as I have a plan, I LOVE it:-) I love food!
28|365
Our aunt has a meyer lemon tree, and I get to enjoy some of the bounty…in the past I have made limoncello which was a big hit!  So far this year I have made Lemon Pudding, Preserved these lemons for my hummus, salad dressings, and future cooking endeavors;-)
29|365
This image was taken with my husbands iPhone, sorry.  Anyway, in December I was introduced to a FB based fitness challenge group.  I completed the 12DaysofChristmasCardio in December and scored this cute tank.  I currently have 19 of 20 required workouts in for January:-)  I am pretty proud of myself, and SO glad I found the challenge to motivate me to MOVE.  February our challenge is a buddy challenge so I roped, er convinced my husband to join me in it:-)
Thanks for reading!
-ANNA