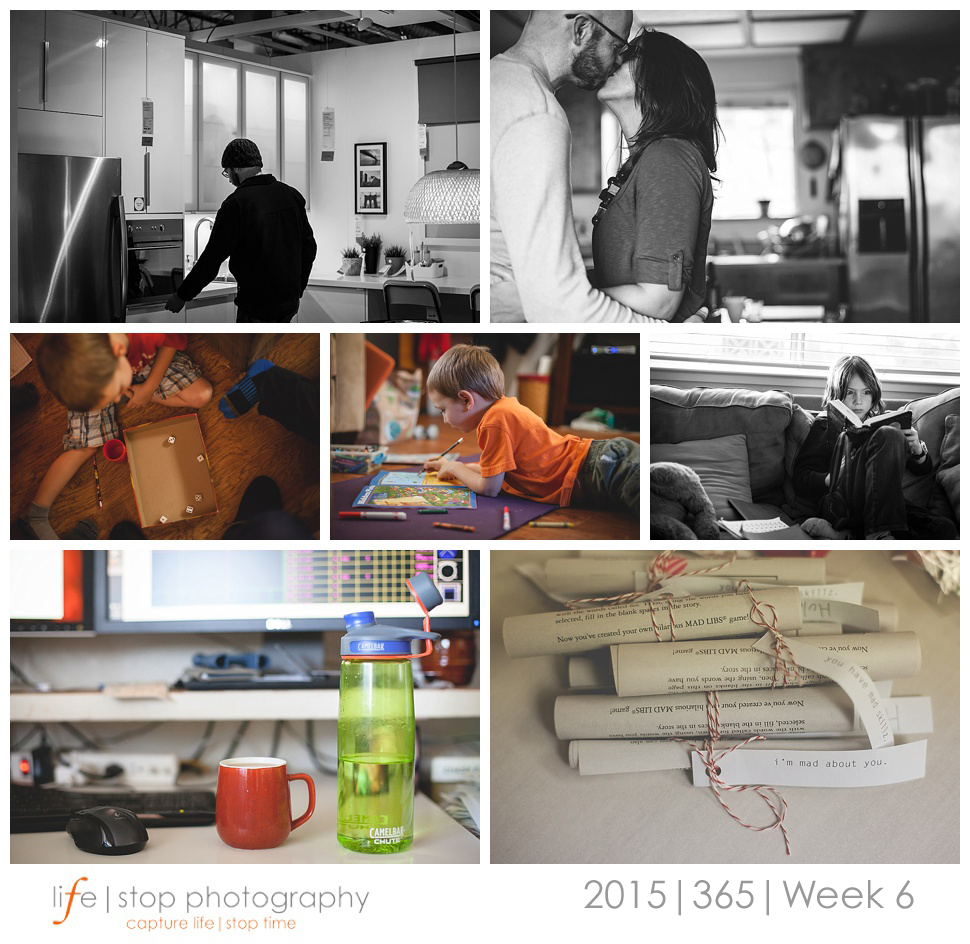 I hope you all enjoyed the LightBox Stories blog circle last week!  I know it was SO fun to watch the first month of images go up and to click around the circle to see the group's beautiful images!  I am SO thankful to be part of LIGHTBOX STORIES and be inspired and encouraged by them to continue to tell my story.  Being a family and lifestyle portrait photographer I "sometimes" focus on documenting other people's families through pictures, prints, art, and albums, and neglect to capture the memories of my own family:-)  This year I am trying to make sure that doesn't happen:-)  AND as I keep challenging myself and shooting, I aim to improve my storytelling images so that not only does my family benefit, BUT you do too! It's win-win!  Thanks for looking at the images of my life and reading my story!
Don't know what I am talking about?  Check out the first six weeks of my 365 project.
37|365
 Date Night at IKEA, it's what you do when you are building a house:-) They just released their new cabinet line, and we NEEDED to check it out:-)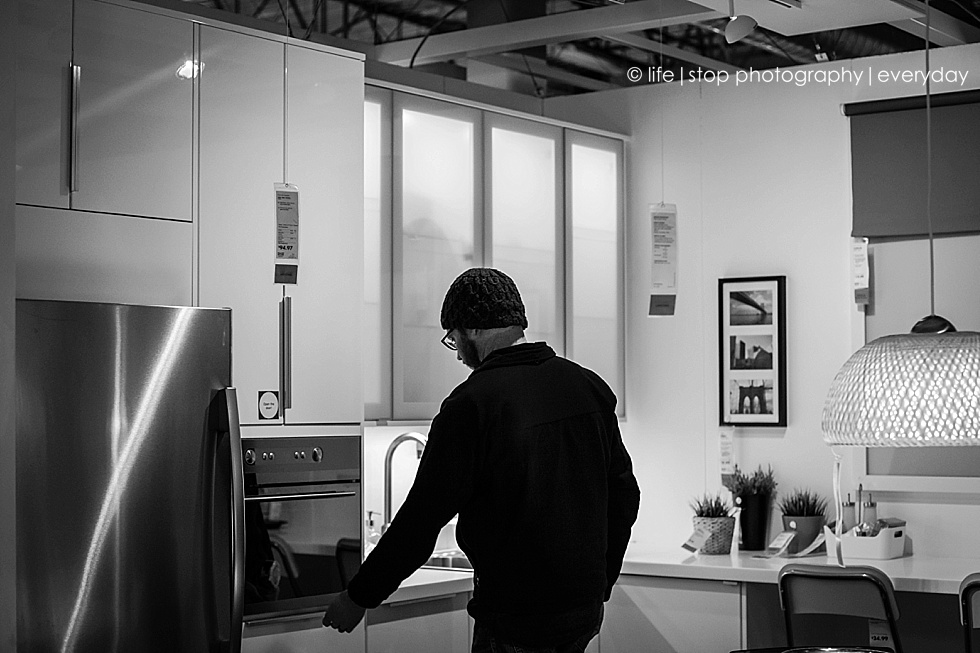 38|365
I got a haircut, and was trying to take a self portrait, he interrupted, I didn't mind:-)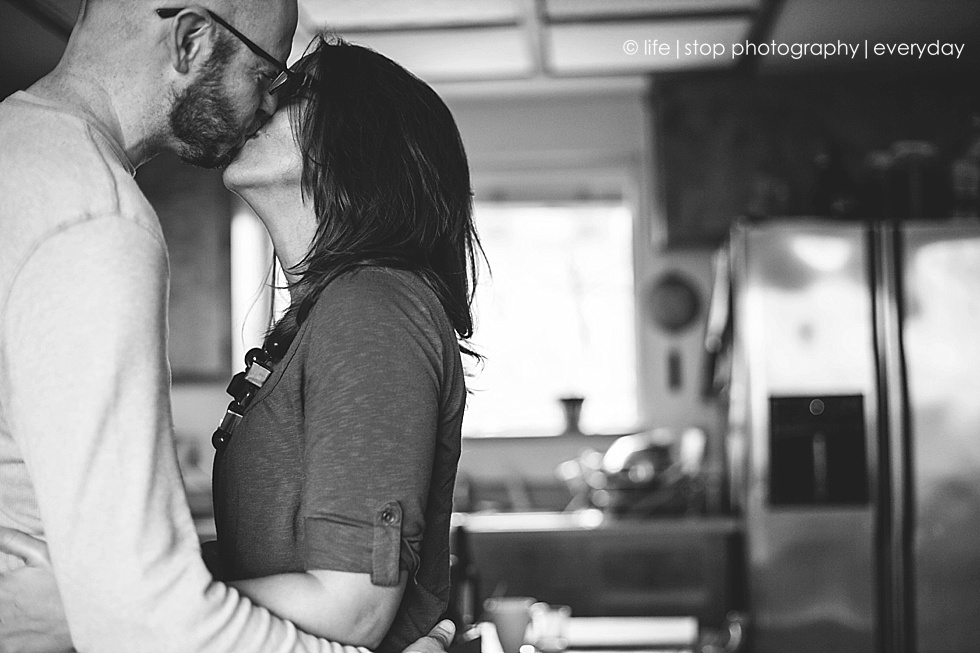 39|365
Sunday Evening Yahtzee, I LOVE the angle and chaos of the composition, it totally captures the chaos of the game!
40|365
YOU get these puzzle books from highlights, every month or so, and the day they arrive you rip them open and get started, you has gotten SO good at word searches, drawing, and in general everything puzzle like:-) YOU are definitely my spatially aware kid. building, puzzles, and drawing are your things!
41|365
I had been trying to ask you a question, you were reading and not answering, SO I took a few pictures, OBVIOUSLY you are still aware of what's going on:-)  Although this picture will probably NOT play in your favor, as it is obvious that when you don't answer you are probably still aware we are talking;-)
42|365
My friend Amber has an Etsy shop, where she sells vintage finds she has picked up along the way of life, I like her style, and so when she showed me a mug she said reminded her of me, I of course love sit and bought it.  I received it today,and made my second cup of coffee to try it out as I worked:-)  It's a little thing, but I love it!
43|365
MadLibs Valentines, for my third grader:-)  It was a fun and easy project!  As opposed to my kindergartners valentines;-)
Thanks for reading!
-ANNA