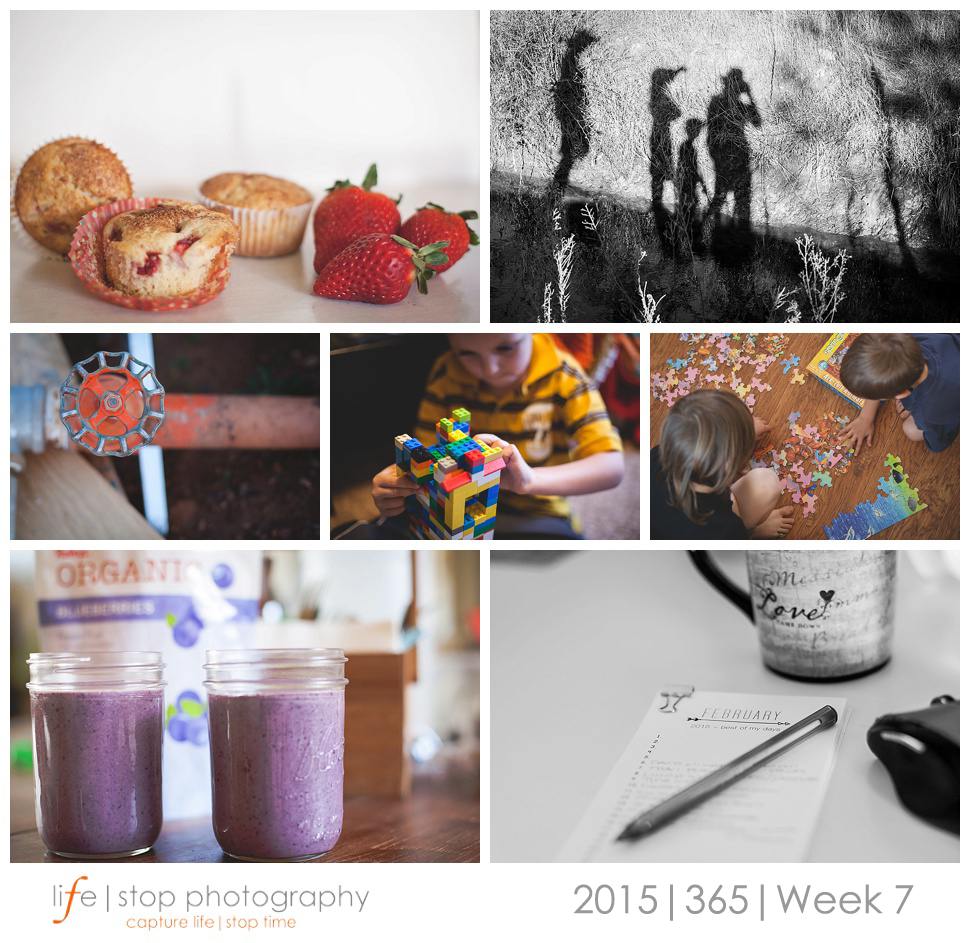 It's the SEVENTH week of 2015, and I am still on the journey of capturing our life in an image a day!  I am SO thankful to be part of LIGHTBOX STORIES and be inspired and encouraged by them to continue to tell my story.  Being a family and lifestyle portrait photographer I "sometimes" focus on documenting other people's families through pictures, prints, art, and albums, and neglect to capture the memories of my own family:-)  This year I am trying to make sure that doesn't happen:-)  AND as I keep challenging myself and shooting, I aim to improve my storytelling images so that not only does my family benefit, BUT you do too! It's win-win!  Thanks for looking at the images of my life and reading my story!
Don't know what I am talking about?  Check out the FIRST SIX WEEKS of my 365 project.
44|365
I made these YUMMY muffins for Friday morning, AND in Daniel's kindergarten class:-) They were a BIG hit, next time though I will add cinnamon to the batter instead of just on top!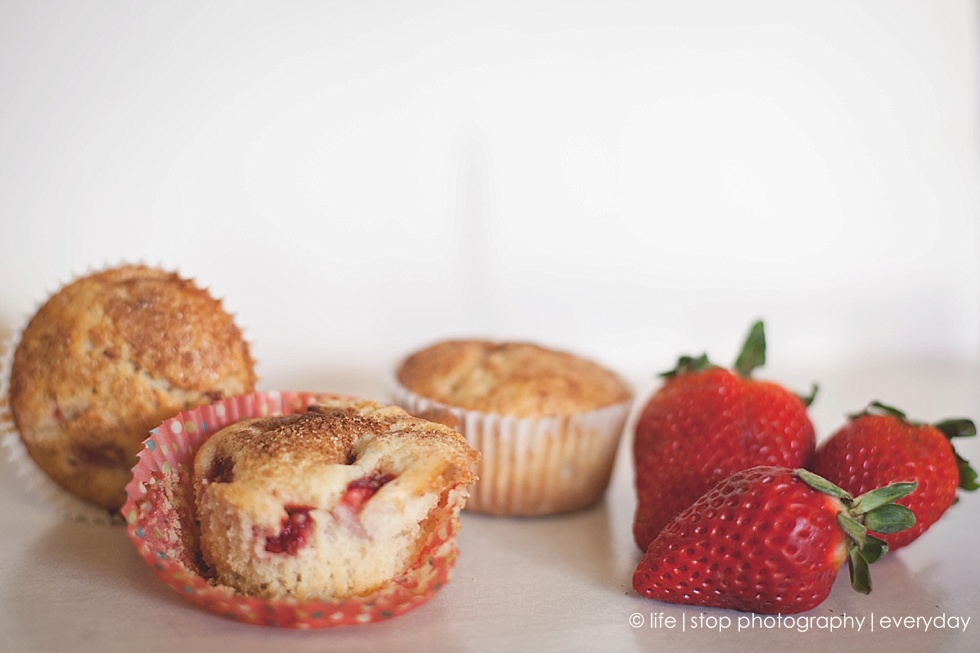 45|365
Valentine's Day!  Daddy was back, we had a leisurely morning, he caught up on work at the house, and then we headed out for a hike.  It feels like spring here so we wanted to take advantage of it!  The first place we tried to hike, was SO crowded the rangers closed the road to the park.  SO we had to find another place, the boys LOVED it!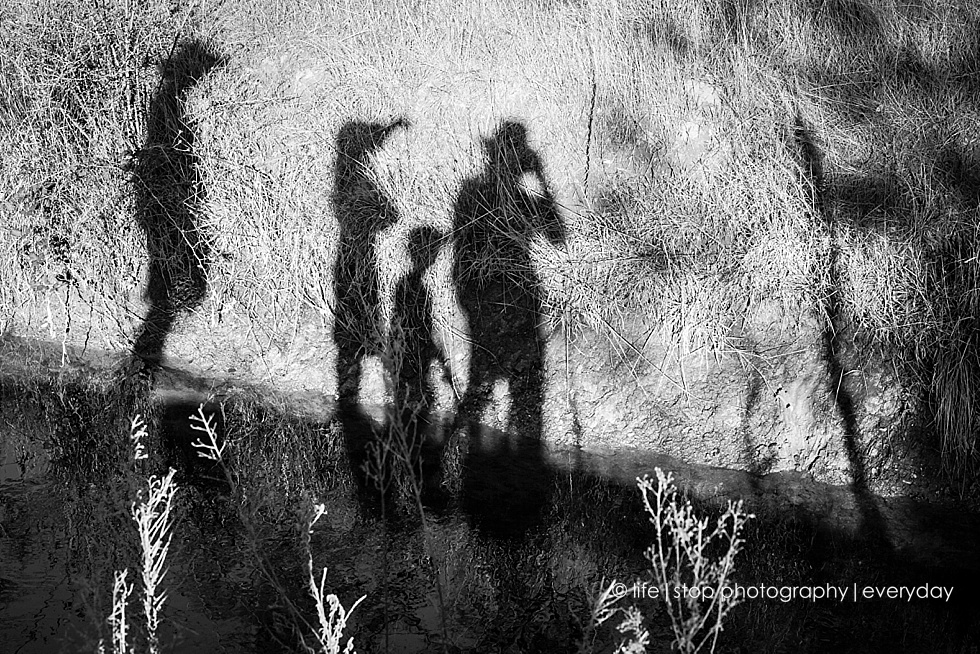 46|365
Today was kind of a rough day, I headed out to get out of my funk, and did a house tour:-)  This was in our trash pile awaiting the dumpster, I'm pretty sure I am keeping it:-)  Along with a few other found objects I have ideas for.
47|365
Legos AGAIN.  But I had to include this, BECAUSE later in the day, I heard you telling daddy all about the structure, and firm foundation you built into this TALL tower.  That makes my heart smile:-)
48|365
This week is a week off of school, you two have played SO well together and worked together to accomplish your goals:-)  I LOVE capturing moments like these to look back at when it sounds like you are going to kill each other;-)
49|365
With all my working out I was looking for a protein shake, one that filled me up, but one that didn't contain soy, or any other funky ingredients.  I found this recipe and I LOVE it!  It's quite a list of ingredients, but at least I know exactly what is in it, what everything is…and it's all real food:-)  The kids like it too:-)
50|365
wow! 50 days in, 50 images, 50 stories:-)  This Christmas I gave my family these lists, so they could list the best of their days throughout the year, it's similar to counting gifts, writing down gratitude.  It's an avenue for heart change, a way to contentment, to see the good amidst the chaos, stress, and life.  I didn't get to it until almost the second week of February.  But I started, and I am loving it!
Thanks for reading!
-ANNA