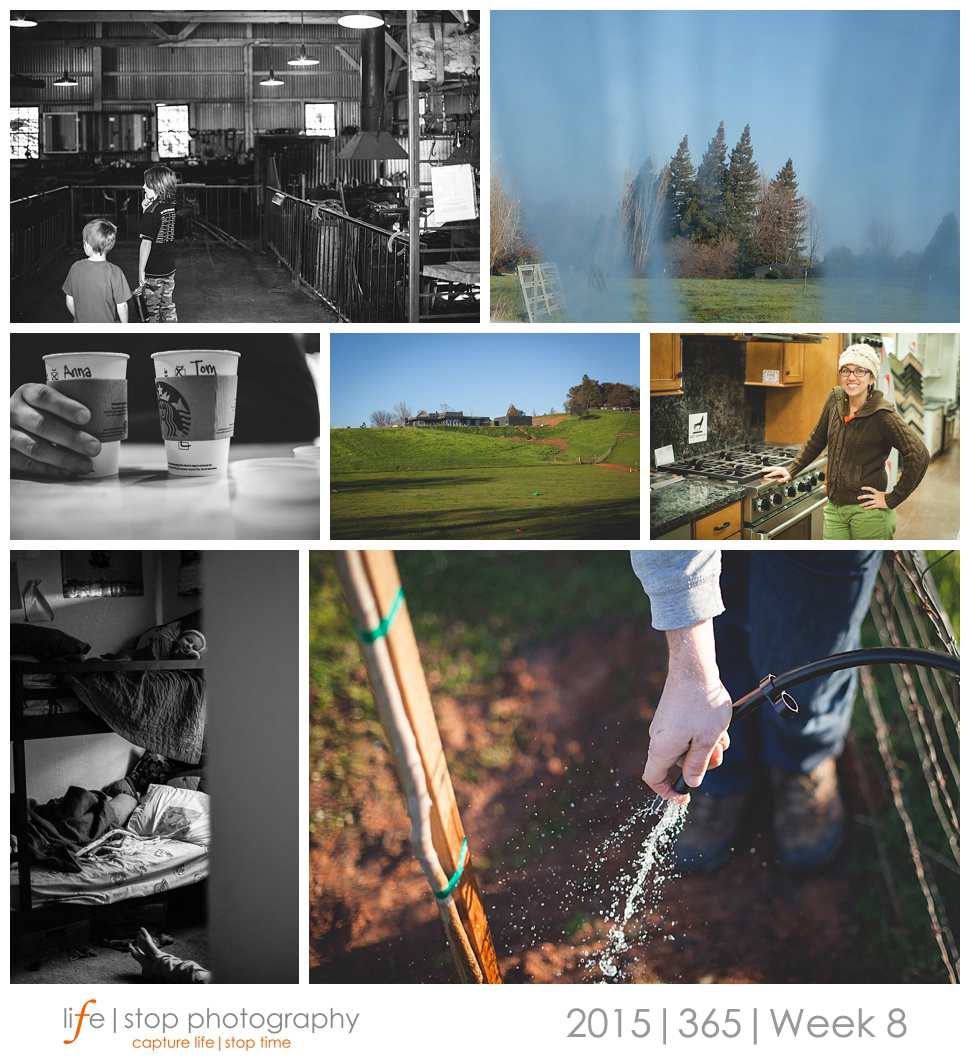 It's the EIGHTH week of 2015, and I am still on the journey of capturing our life in an image a day!  I am SO thankful to be part of LIGHTBOX STORIES and be inspired and encouraged by them to continue to tell my story.  Being a family and lifestyle portrait photographer I "sometimes" focus on documenting other people's families through pictures, prints, art, and albums, and neglect to capture the memories of my own family:-)  This year I am trying to make sure that doesn't happen:-)  AND as I keep challenging myself and shooting, I aim to improve my storytelling images so that not only does my family benefit, BUT you do too! It's win-win!  Thanks for looking at the images of my life and reading my story!
Don't know what I am talking about?  Check out the PREVIOUS WEEKS of my 365 project.
51|365
The boys had the week off school, so we took Friday off and went to a historic gold mine not too far from our house. They had blacksmith's the boys were fascinated.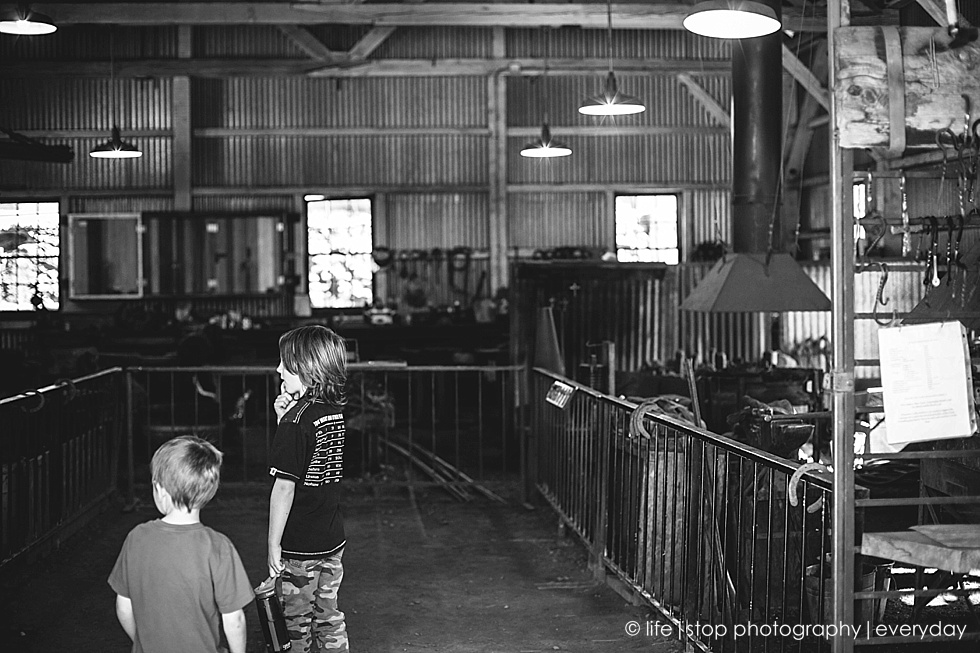 52|365
Just a shot through the windshield as we left for coffee Saturday morning:-)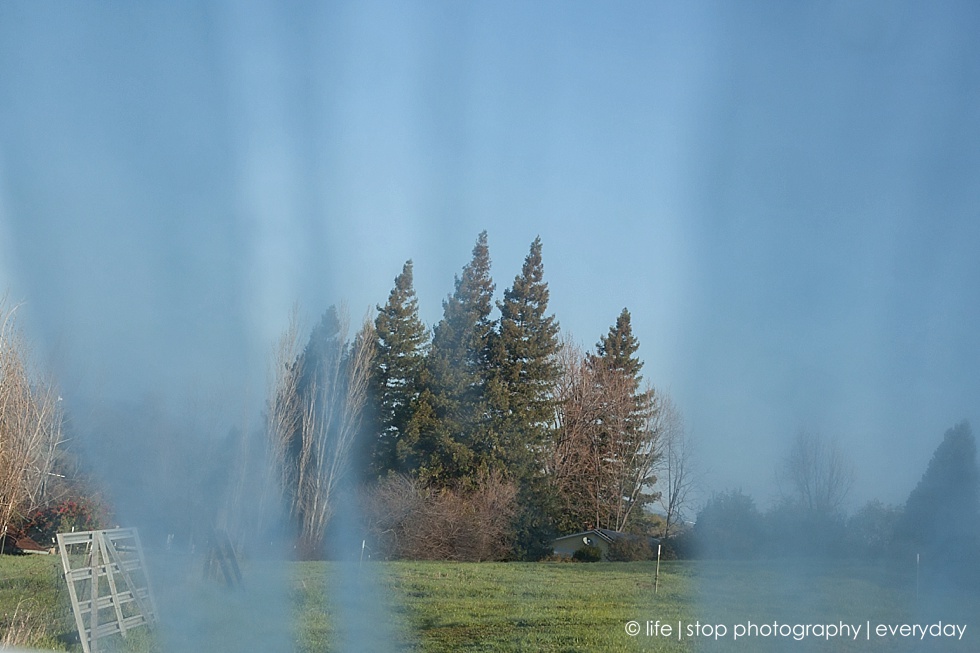 53|365
Not actually from today, but a capture from a recent date night;-)
54|365
Our house is ready for stucco:-)  And soon drywall!  It's coming along!
55|365
Tonight we went and ordered our stove.  It feels like we are getting closer to completion.
56|365
A very low light capture of the boys, chatting it up in the morning before school:-)
57|365
New trees on our property mean hand watering for a bit:-)
Thanks for reading!
-ANNA